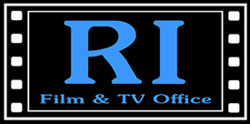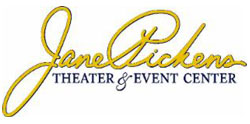 I had the distinct honor to present three-time Academy Award nominated director and multiple award Cannes winner, James Ivory ("Howard's End", "Room With A View", "Remains of the Day", "Mr. & Mrs. Bridge") with the Rhode Island Film Office DREAM MAKER AWARD at the venerable Jane Pickens Theatre.
The award is presented to an artist who strives for excellence and inspires fellow filmmakers and audiences in Rhode Island and across the globe.
Thank you Kathy Staab for the invitation and Lew Place for the photos. What a special day!