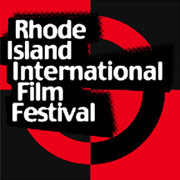 What does it take to make successful films without breaking the bank. Learn firsthand from Tom DeNucci of Rhode Island-based
Woodhaven Productions in a revealing workshop.
Moderated by Steven Feinberg, Executive Director, RI Film & Television Office.
The Rhode Island film company recently secured a deal with Screen Media Films and Universal Studios to produce 10 new motion pictures –
including the thriller "Almost Mercy," currently in pre-production – for on-demand video release reaching more than 100 million households.